Bringing together qualified tenants and landlords! Whether you're looking for long or short term rentals, you've come to the right place.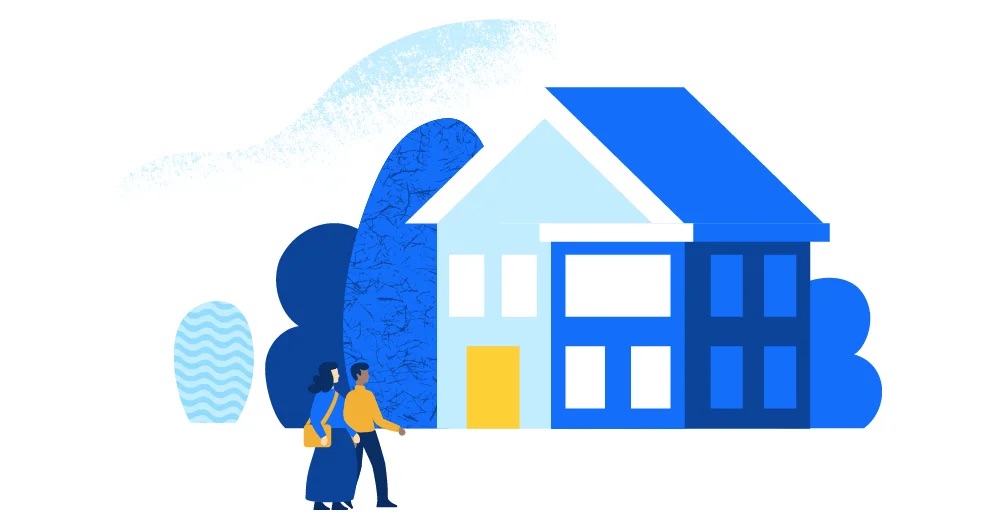 Find a Rental Home
Create your Tenant profile by creating email alerts and using our search optimization to find the rental home that fits your needs.
Become a Pre-qualified Tenant
Use our Tenant pre-qualifier, and Tenant Qualification Tools to ensure you and your potential Landlord are a great fit.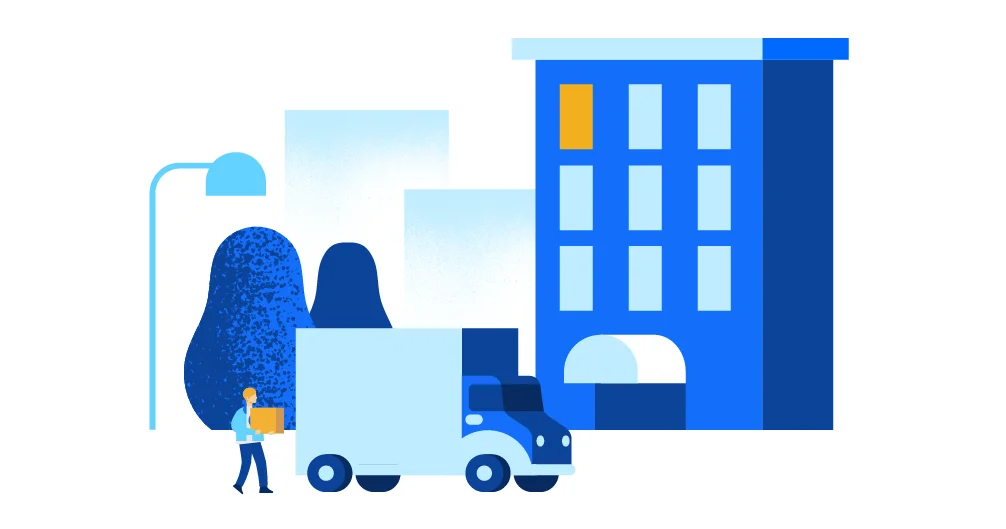 Manage Your Lease
Pay Rent, Communicate with Landlord, and Document Management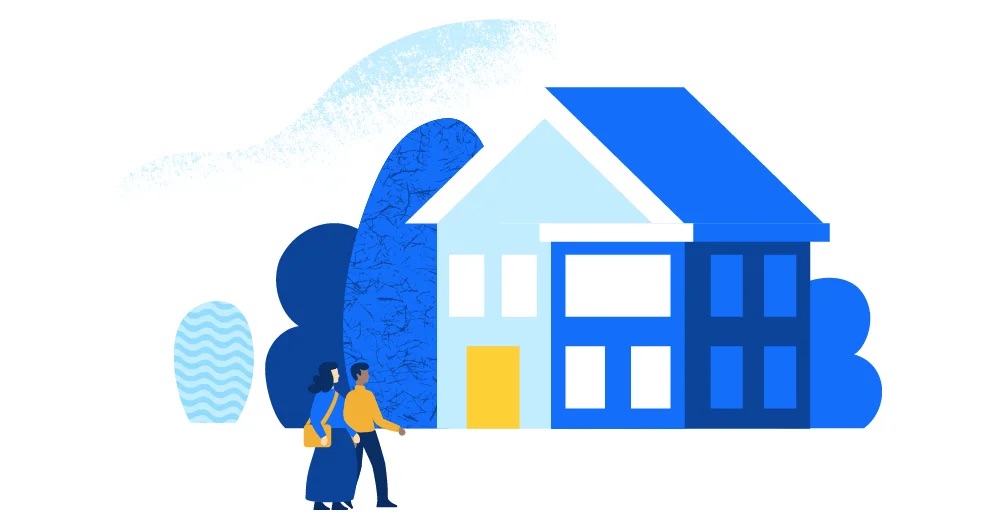 Capture Leads
Puts all your leads in one easy to access and organized system, guiding and tracking each unique relationship from prospect to close.
Qualify Potential Tenants
Use our Tenant pre-qualifier, or customize your own for optimal Tenant Qualification. Ensure you and your potential Tenants are a great fit for your home.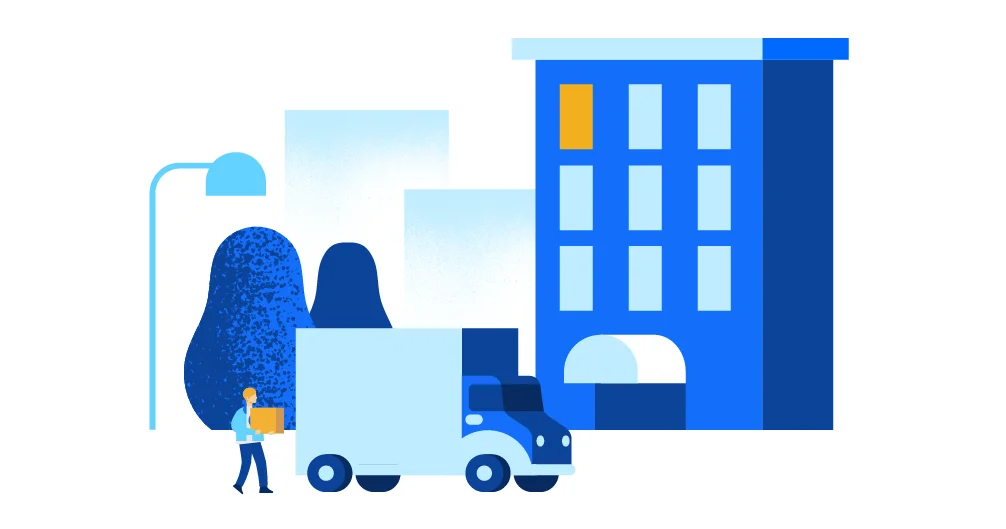 Manage Your Tenants
Receive Rent, Communicate with Tenants, and Manage Your Lease Documents.